Are you an armchair critic?
Do you like toilet humour?
What time do you usually go up the wooden hill to Bedfordshire?
Do you sponge off anyone?
Do you often get pins and needles?
Are horror films your cup of tea?
When was the last time you had a duvet day?
Confused? Then read on. I've illustrated the most useful idioms and expressions about household items and furniture for your learning pleasure.
bed idioms and expressions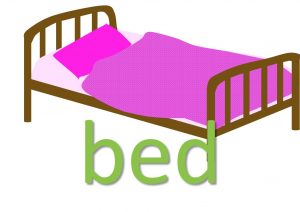 bucket idioms and expressions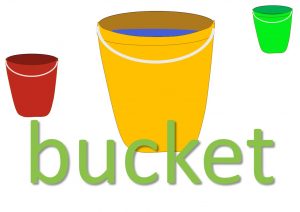 chair idioms and expressions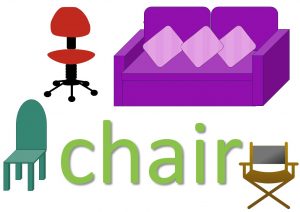 cutlery idioms and expressions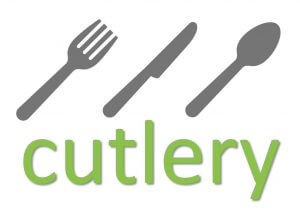 door idioms and expressions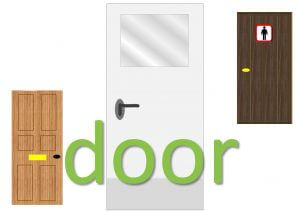 drain idioms and expressions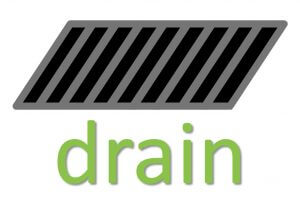 flooring idioms and expressions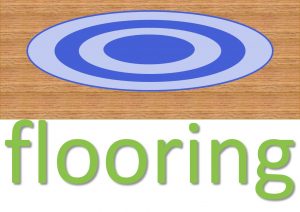 home idioms and expressions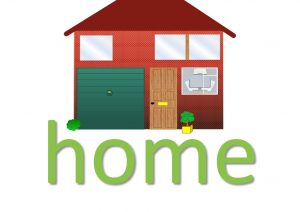 house idioms and expressions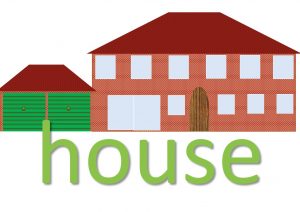 key idioms and expressions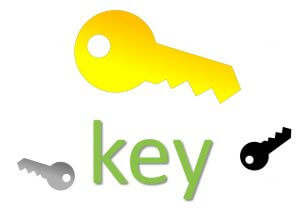 kitchen idioms and expressions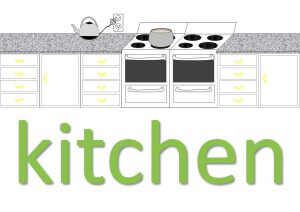 roof idioms and expressions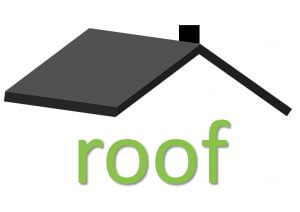 shelf idioms and expressions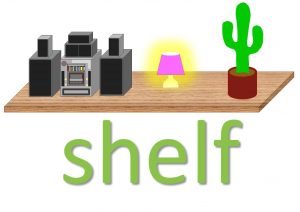 table idioms and expressions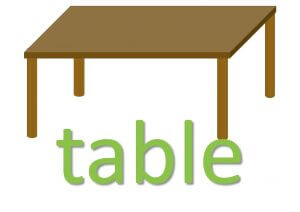 toilet idioms and expressions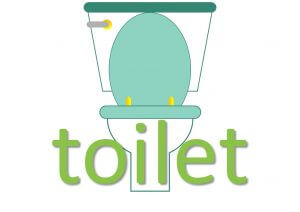 tool idioms and expressions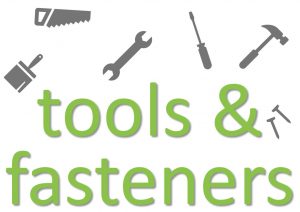 wall idioms and expressions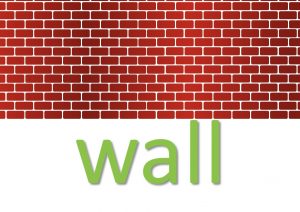 window idioms and expressions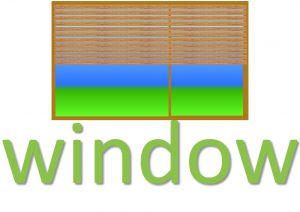 other household idioms and expressions