music expressions and sayings
Everyone loves music, and everyone loves learning English. What if I told you we can combine the two? Look through the pictures below and learn some idioms related to music.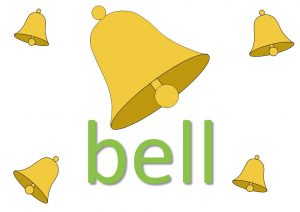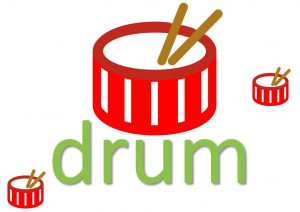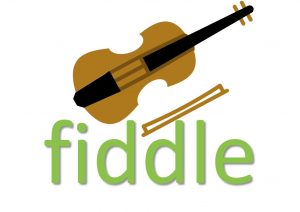 musical instrument idioms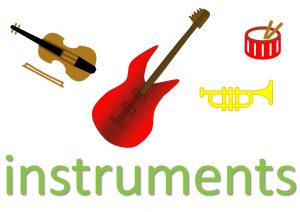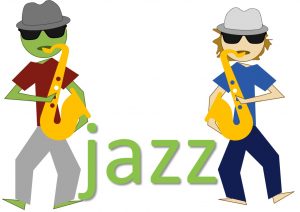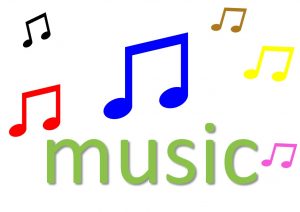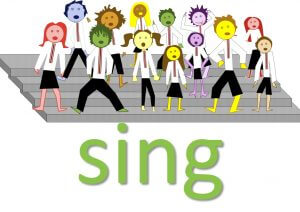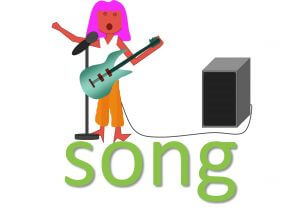 other music idioms and sayings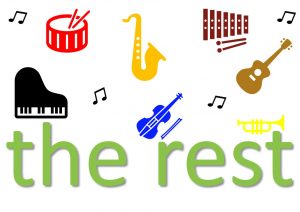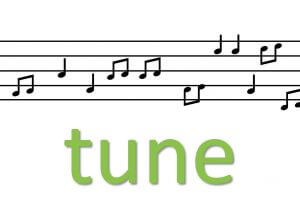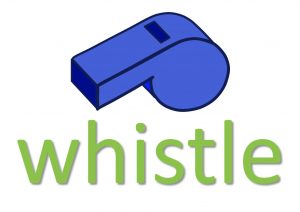 You've learnt some idioms about music, did you know that some popular songs include some of these idioms? Crack out your best singing voices and let's have a sing song.
Let's put your musical idiom knowledge to the test. Answer the following questions:
What was the last bit of gossip you heard through the grapevine?
Have you ever been saved by the bell?
What tv shows do you always tune in for?
Have you ever played air guitar?
Are you as fit as a fiddle?
What was the last item you bought for a song?
Who was the last person you locked horns with?
Songs are a really great way of learning English. I've made a list of useful songs (and other materials) to help you out.