Have you ever been caught red handed doing something illegal?
When was the last time you told a white lie?
What makes you go as red as a beetroot?
Have you ever given anyone a black eye?
When did you last feel off colour?
Are you unsure what these idioms mean? Then scroll down and learn a phrase or two.
Everything looks so much better in colour, do you agree? Even the English language is better with some colour. That's why I've scraped together my favourite idioms and expressions with colours.
Before we begin, you may have seen the word 'colour' spelt as 'color'. This is completely correct, British English spells it with a 'u' and American English without. Click here to find out more differences.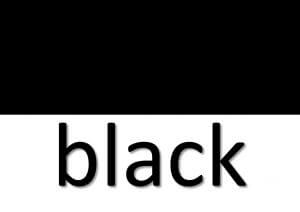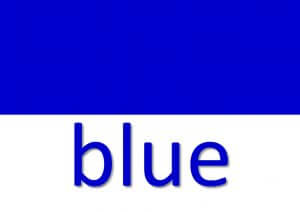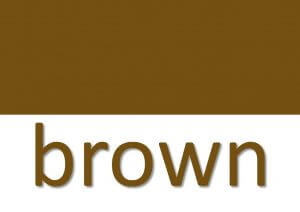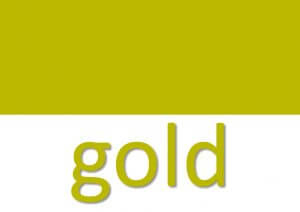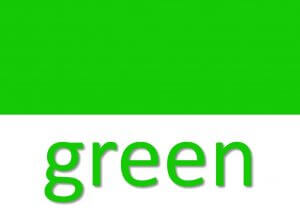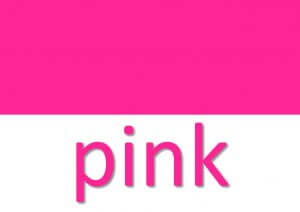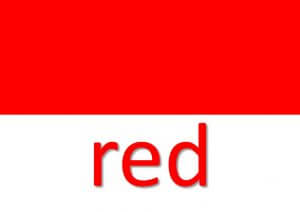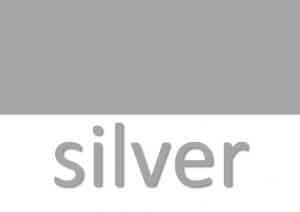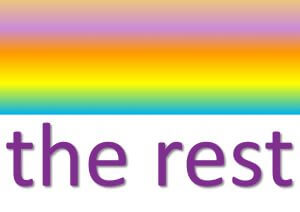 Have a little listen to this song which is about 'true colours'.