Have you ever blacked out?
Have you got a spare tyre?
Do you get a stomach ache when you eat too much sugar?
When was the last time you pulled a sickie?
Are you in good shape?
Do you feel run down at the moment?
Have you ever been at death's door?
Haven't got the foggiest what these idioms mean? Well…they are all sayings to do with health. Look through this page to find out their meanings and lots more too.
phrasal verbs about health
Let's kick things off with some phrasal verbs about health. If you don't know what a phrasal verb is, I suggest you find out pronto! They are a MAJOR part of the English language.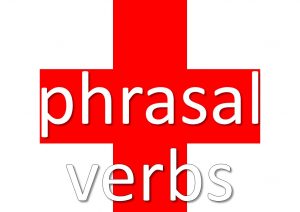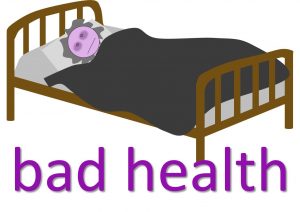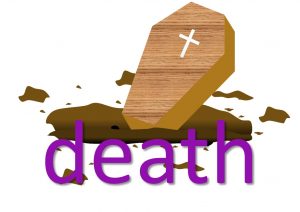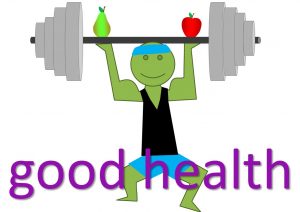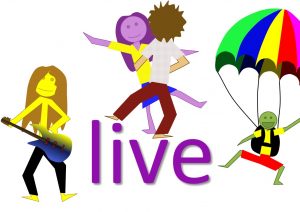 idioms about recovering from illness